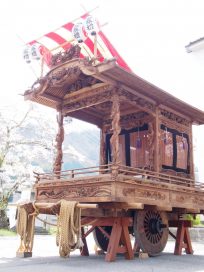 written byJunko
Kinasa is hidden village located between Nagano City and Hakuba Village. It takes only 20mins by car from the center of Nagano City.
Once you visit Kinasa area you might meet old romantic legend  'Kijo Momiji' story. Visiting the museum 'Kinasa Furusato Shiryokan', you can see hand making floats.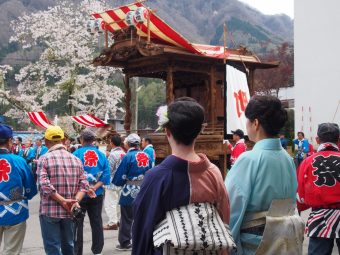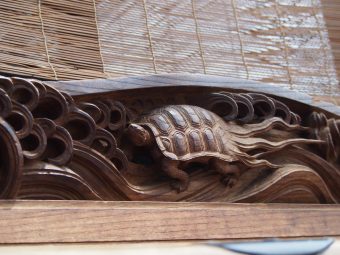 Especially it's amazing to watch wood carving art works on them.
In spring people use one of them in the  local spring  festival even now.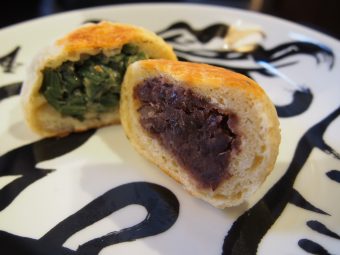 There is one of the popular Oyaki Shop in Kinasa. They use local natural vegetables.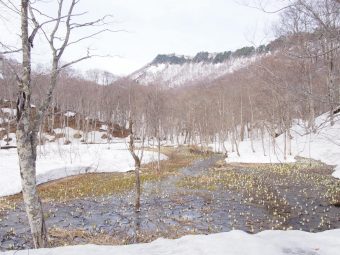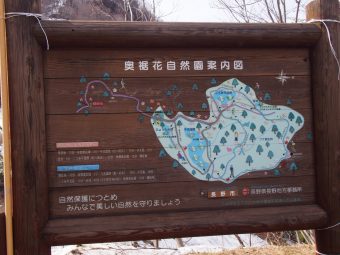 From the center of the village, you can take bus to Okususobana Nature Garden.